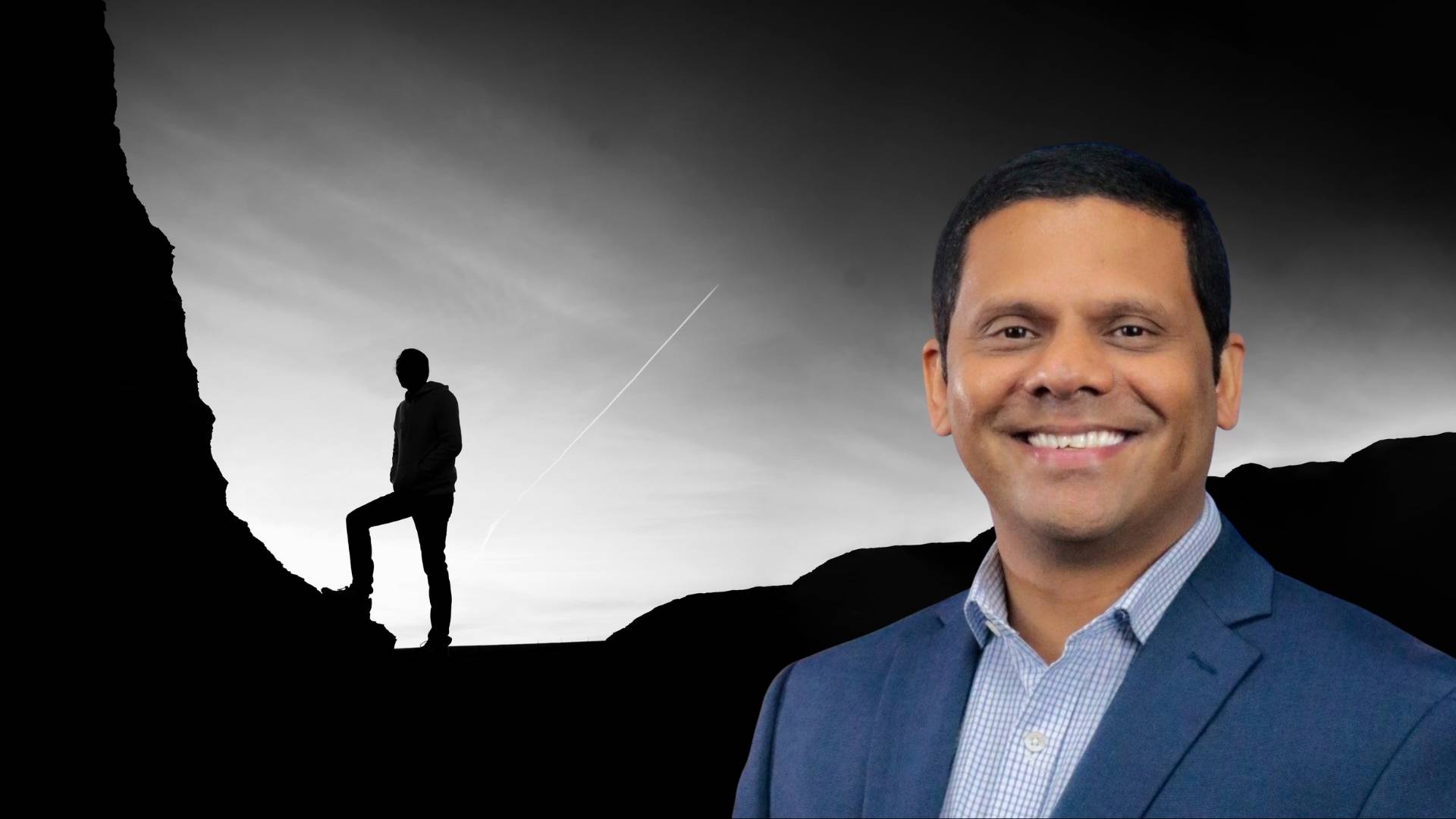 DURHAM, N.C., November 14, 2023 – Bell and Howell's SVP of Digital, Data, and Analytics, Haroon Abbu, Ph.D., is speaking at this year's Field Service Connect event in Denver, Colorado, November 13-15. For two decades, Field Service has committed itself to assisting companies in achieving service excellence. This exclusive gathering assembles leaders in field service to promote the sharing of best practices and the exploration of pivotal technologies that elevate both customer experiences and operational efficiencies.
Haroon Abbu has led Bell and Howell's digital transformation efforts and leveraged state-of-the-art technology to bring data and analytics insights to create positive customer-focused successes. He has been recognized as a renowned industry leader and won multiple awards including being named in the 2022 Global Top 100 Innovators in Data and Analytics report.
During Field Service Connect, Haroon will be giving an SVP Keynote speech titled Data-Driven Success: Maximizing Customer Value and Revenue Potential Using AI and Analytics. With data being essential to driving improved efficiencies for customers, business forecasts, and opportunity optimization, Haroon understands the myriad of tools available and plans to touch on how to determine what data is needed and how to securely integrate systems, leverage AI, measure improvements, and train workforces to work with AI. Haroon will also participate in an Innovation workshop that seeks to help attendees uncover the KPIs and metrics that enhance the performance of your service operation.
Bell and Howell's service organization has gone through a digital transformation in recent years, with Haroon Abbu leading innovative approaches to real-time decision-making. Dr. Abu played an integral role in developing Bell and Howell's Remote 360™ for both the company's service organization and its customers. Remote 360™ enables a wide range of equipment to detect when an anomaly is about to occur, notify Bell and Howell service of the issue, and allows service technicians to remotely address issues before they impact uptime.
Both Haroon Abbu's events, as well as the entire Field Service Connect experience, will help empower businesses to efficiently adopt technology strategies, fuel valuable discussions, and connect with high-caliber service innovators. The event takes place November 13-15, 2023 at the Hyatt Regency Denver Tech Center. To learn more about Field Service Connect or download the agenda, please visit them here.
About Bell and Howell
Bell and Howell is one of the largest and most sophisticated service organizations in North America, leveraging innovative technologies and unrivaled service capabilities to help its customers increase efficiency, reduce costs, and improve their customer experience. Boasting a rich history and expertise in mechatronics and workflow efficiency, the company offers a complete portfolio of outsourced service offerings, as well as comprehensive solutions in production mail manufacturing and its new BH QuickCollect™ Solutions for automated order pickup. Headquartered in Durham, N.C., Bell and Howell has more than 800 highly skilled field technicians, 24/7 customer service and technical support centers, as well as advanced remote monitoring and diagnostic capabilities. For more information, please visit us online and follow us on LinkedIn.
© 2023 Bell and Howell, LLC. All rights reserved. Bell and Howell and the Bell and Howell logo are trademarks or registered trademarks of Bell and Howell, LLC. All other trademarks and service marks are the property of their respective owners. Specifications are subject to change without notice.